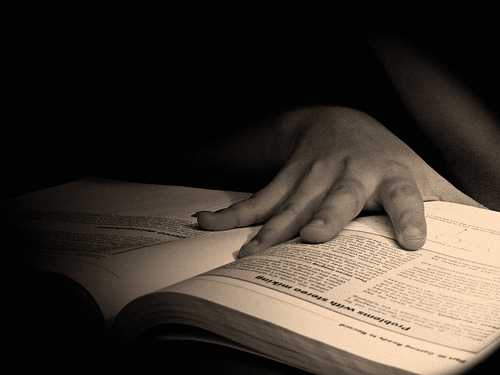 Using natural products, making our own beauty concoctions, and shopping vintage or used are just some of the ways to reclaim what beauty is and means. Our mission statement here at Feel Good Style is all about reclaiming your beauty, from the inside out. Another way to do this is by staying informed. Knowledge truly is power! Sure, we've seen this on every library wall poster our entire school aged lives. Back then this sentiment, for me, was taken for granted. Now, in this day and age, it's more important than ever to stay informed and be aware of what goes into and on our bodies.
In writing for this site, I stumbled across an invaluable resource that helps immensely when trying to stay informed in the beauty world. EWG's Skin Deep Cosmetics Database gives you all of the valuable information that you need when it comes to knowing what is in your products and wether it's safe. You can search amongst thousands of products in hair care, skin care, makeup and more.
EWG (or Environmental Working Group) is a founding member of the Campaign for Safe Cosmetics. This campaign works hard to eliminate all of the toxic chemicals present in cosmetics that have been proven to cause various cancers and birth defects.
It can be somewhat difficult to stay as informed as possible with products and companies changing at such a rapid pace. On the other hand, the sheer amount of information available to us can be hard to filter. Being informed with the right facts can be just as difficult! The EWG Skin Deep Cosmetics Database is one great way to be able to learn everything you can about your products and be as healthy as possible.
Knowledge is power and power is beautiful! Have you found any other great resources for researching and exploring more about your cosmetics and beauty products? Do you find that it can be hard in this day and age to be as informed as possible? Feel free to leave any helpful hints, tips, tricks, or links in the comments.
[Book image by detbuzzsaw via Flickr Creative Commons]