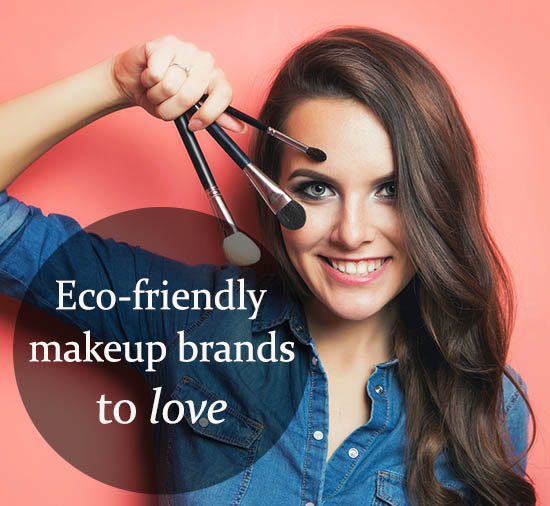 Like I mentioned before in a previous post, it's easy to be a little mindless about what beauty products we use, especially when eco-friendly cosmetics aren't so mainstream.
Even though I'm aware of the terrible chemical additives in some beauty products, I was still surprised when I read this article about how poorly regulated the cosmetics industry is. To summarize: companies can put whatever weird chemicals they want in a product and sell it in stores, and they only have to remove a harmful product from shelves if they get caught. Yikes!
We've mentioned before how dangerous the additives in nail polish can be (here and here), and yet some remain on store shelves. We've also talked about the dangers of microbeads in some face washes, but at least those are being outlawed now because of how harmful they are for the environment.
Here's a short list of some other chemical additives and what personal care products they regularly sneak into.
How to Avoid Harmful Chemicals in Cosmetics
This can be tough because it requires a lot of vigilance in an industry that's deliberately sneaky with labeling. Also, there's no law that requires companies to list every single ingredient they use in a product in its label. With that dubious labeling comes the opportunity for some potential allergens and other bad stuff to find their way into your medicine cabinet.
Luckily, I've found some beauty and cosmetics brands that I really like that are pretty transparent with their labeling, and that contain no harmful ingredients. Here are a few:
Have you tired any natural, eco0friendly cosmetics brands? Share in the comments!
Photo of woman with makeup brushes from Shutterstock.