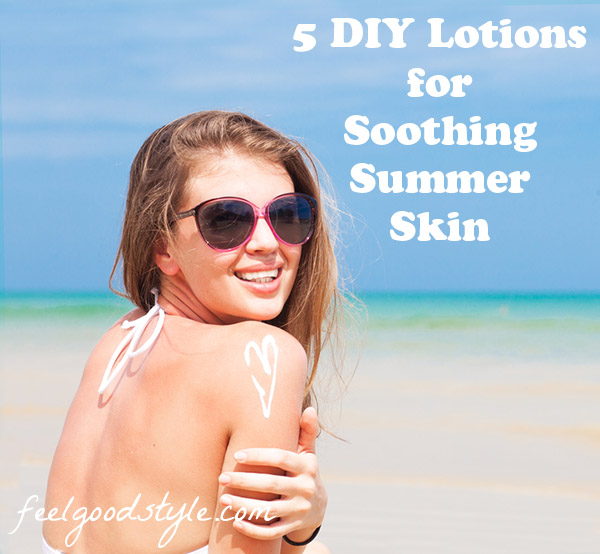 Whether you overdid it at the beach or you just need a little moisture boost, we've got a variety of DIY body lotion recipes for you to choose from.
Lotion is a no-brainer during the dry winter months, but your skin and even your hair can sometimes benefit from lotion during the summer. All of that direct sun, chlorine, and salt can do a number on your poor skin. These DIY body lotion recipes help soothe summer skin, no matter what's ailing you.
Of course, you can hit the drug store for a bottle of body lotion, if you prefer. I prefer a DIY solution because there are fewer questions about what's inside the bottle. These food-based DIY body lotions are much healthier than most store-bought varieties. You can even use your old lotion bottles to package the new ones you're making, so you're reducing your trash footprint even more!
5 DIY Body Lotion Recipes from Kitchen Ingredients
1. Coconut Oil Lotion
Not only is this recipe great for moisturizing, but you can even use it to treat split ends!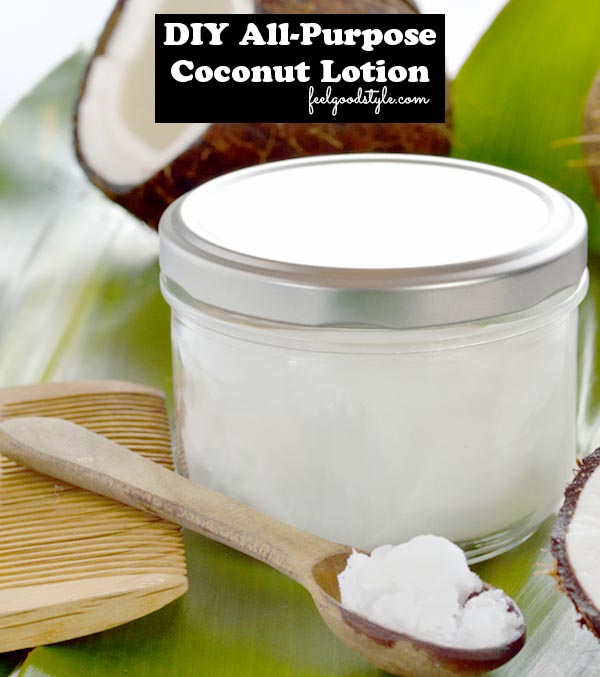 2. Vanilla Body Cream
This is a luxurious, year-round coconut lotion that you make right in the blender.
3. Solid Body Lotion
A lot of recipes for solid body lotions call for beeswax. If you want a vegan version, try using candelilla wax, a natural beeswax alternative, instead.
4. After-Sun Lotion
Uh oh! Did you overdo it at the beach this summer? Make your own four-ingredient DIY body lotion to soothe and heal sunburned skin.
5. Homemade Face Lotion
This simple DIY body lotion recipe uses only three ingredients!
Image Credits: Lotion photo via Shutterstock, Coconut Oil via Shutterstock, Vanilla Lotion Ingredients via YouTube, Solid Body Lotion via Crafting a Green World, After Sun Lotion via One Good Thing, Face Lotion via Live Simply