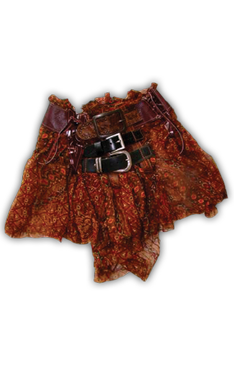 [social_buttons]
For Labor Day I thought I would share a little something my mind has been laboring over. It's called a kilt. I like to call it, a glimpse of heaven. If heaven consists of recycled leather, fabric and hardware combined to make delicious 'kilts' in varying colors and patterns, I beg you, transport me there immediately.
Pure Bohemian, congratulations. You've constructed the most incredible skirt I have ever seen. Period.
If you don't like the skirt of my dreams (which, let's admit, would make you a bit crazy) no need to feel downtrodden. Pure Bohemian has plenty of immaculate items to offer ranging from mixed media chairs to purses that put Kim White to shame.
One of the many Joey Jackets. Delicious.
A Belt with a Watch. Genius.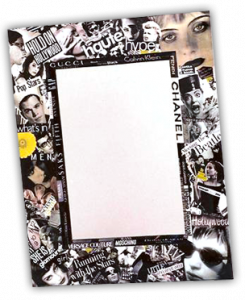 One of the many glorious P.B. Jackets
Enjoy kicking up your vintage heels and frolicking in your organic cotton skirts on this here Labor Day!
Images Credit: Pure Bohemian