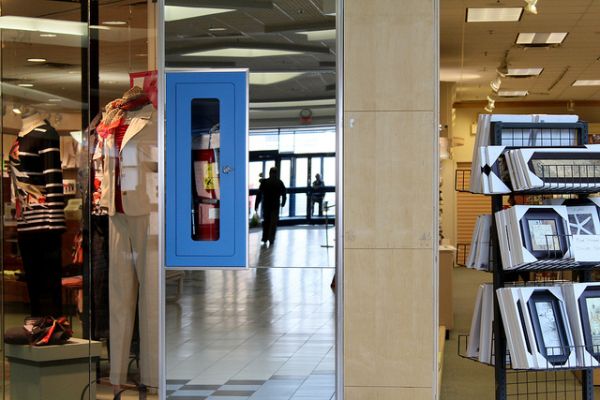 You might have learned a valuable lesson this year shopping for back to school clothes. You went about it the same old way which was probably pretty wasteful. A lot of parents find themselves spending way to much money on almost a new wardrobe, new backpack, and all new school supplies. Ideally parents donate all of their old stuff, but we can all assume that some of the ends in the trash. Really this model of buying and donating is wasteful, even if someone is going to get your used bags and clothes. Here are a few things you can do to make back to school shopping a little more affordable and sustainable:
Hit the back to school sales
The best thing that you can do when you need to update your child's wardrobe, is to get the back to school sales. For example, many stores have very fashionable back to school sales around for the girls looking for vogue, trendy looks.  You can even find some, and cute, deals on Etsy.  Regardless of which retailer you choose to check out, you should be able to find some kind of back to school sale happening. These sales can provide some major savings to parents who need to buy a number of different clothing items for their child.
Challenge Yourself to Buy Less
If you're all about sustainability, then you don't want to buy 5 spirals that will only be touched a few times throughout the year, a plethora of plastic markers, backpacks, and back-to-school materials your child simply "can't do without." Most kid's need about 1 big binder or spiral, a few pencils/pens, and a decent backpack. Cut out the excess – they don't need a lunchable every day, nor do they need to throw away plastic bags from lunch every day. The most sustainable parents know that sustainable living can go hand in hand with going back to school (not to mention saving a lot of money on your end). This year, don't go crazy and buy your child everything plus the kitchen sink.
Purchase Green Products
There are no shortage of companies who are finding green ways to make everyday products, even when that comes to kids school supplies. You can find green backpacks made of reused material, cool eco-friendly clothing companies, and even recycled paper for notebooks. Not only does buying these products support green businesses but it also helps you use old and already thrown away school supplies instead of letting them go to the landfill.
Going back to school can be stressful for any parent with a child who feels the need to have a new (fill in the blank) in order to be accepted. However, for the parents choosing to practice a sustainable (and considerably cheaper!) lifestyle, they know that kid need a solid binder, some pens and pencils, and a fun backpack to get the job done. This year, don't waste money on a ton of plastic that will end up piling in landfills – get what you need, and your child (and your wallet) will be better for it.
About The Author: this post was written and supported by Jenna Smith is a freelance writer who is most often writing about personal finance, saving, and sustainability. Jenna's usual writing topics include how help families save money, how to use only shopping retailers like Go Jane to save money while looking good or even how to go green in your home. 
[Image by Avard Woolaver at Flickr.com, Creative Commons license]