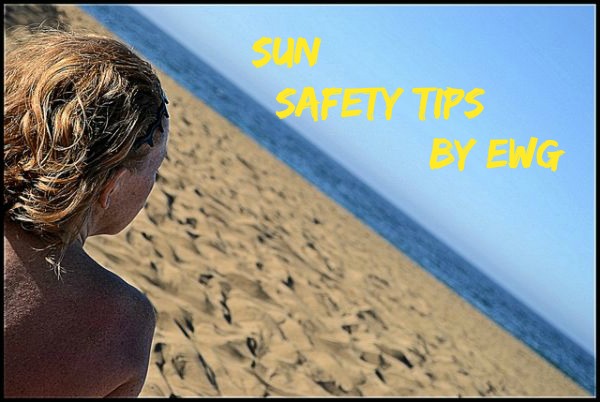 Ready to get out and play? Summer is almost here and the sun is shining. Before you head out into the rays, be sure you are getting the most from your sunscreen.
The Environmental Working Group (EWG) has come out with their annual sunscreen guide, listing the safest sunscreens for summer. This year EWG also launched a Sun Safety Campagin aimed at making "sun safety as essential as seat belts".
EWG Sunscreen Guide 2014 is divided into categories; The Best Beach & Sports Sunscreens and The Best Moisturizers with SPF. You can also read up on best practices for using your sunscreens most effectively.
From EWG's list of safe sunscreens, my top picks are Ava Anderson NonToxic, Badger, Purple Prairie Botanicals, Raw Elements USA, Suntegrity Skincare, and True Natural.
Don't get burned by false claims or inadequate usage. Stock up on safe sunscreens today.
[Image by Craig Sunter at Flickr.com, cc]