I am such a sucker for TED talks, and I recently came across a really inspiring by Morgana Bailey, called The Danger of Hiding Who You Are. In her talk, she highlights a pretty basic human need- the need to express our individualism, wholly and authentically!
Bailey begins with stories about her teen years as an audacious extrovert, but somewhere along the way, she gets lost. She discovers something about herself that's different (I'm not going to spoil it- you have to watch the video to find out what it is!).
But all I could think of while watching this video was fashion. Not silly, frivolous fashion, but fashion as a form of art and expression, and as a way to express individuality without using words. The great Rachel Zoe said it best: "Style is a way to say who you are without having to speak."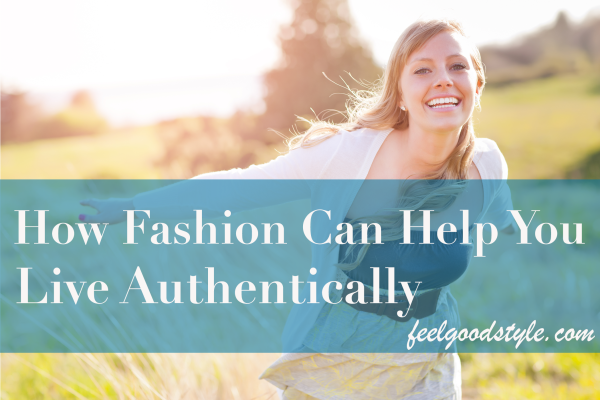 In her TED talk, Bailey says she began hiding and conforming the moment she noticed she was "different", and then that shame became a progressive habit. But that shame is also what stifles creativity and exploration! Fashion (and really all of life) is exploratory, and offers a fantastic way to celebrate our differences.
As someone with classic but quirky style, I can appreciate a tailored black trouser AND a slightly offbeat cat-themed sweater (yes, I have multiple). And that's a pretty accurate portrayal of who I am; I am structured… but also kind of weird!
Then Bailey talks about the real reason for her TED talk- to promote individualism as a way to overcome the perceived discrimination that made her feel so alienated. For me, there's no better way to show people who I am than how I dress. And I only hope that when I celebrate my slightly offbeat style by rocking some kitty loafers, I spur someone else to overcome a sartorial stigma and be their weird, authentic self too!
So, the moral of story is, as Bailey's title suggests, don't hide who you are! It's pretty rewarding to express yourself freely and fully; and in effect, you give others permission to the same. A win-win!
Image Credit: Happy woman photo via Shutterstock