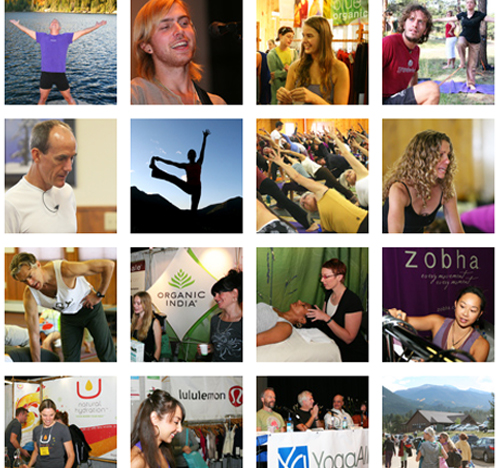 Yoga Journal is pleased to offer a scholarship program for those that need assistance attending this winter yoga conference in San Francisco. This scholarship program is intended for yoga teachers, with limited income, who currently teach (and volunteer) yoga to underserved populations within their community.
Yoga Journal shares how practicing yoga changes lives daily. These upcoming "Share Your Yoga" conference scholarships are intended to support the participation of yoga instructors that earn a low-income that is active in contributing their unique teaching abilities to those that can not afford it. Below are the application instructions.
Applicants may be teachers of:
Children/teens
Homeless communities
Seniors
Immigrants
People of low socioeconomic backgrounds
Disabled people
Incarcerated populations
When creating your application please keep in mind the following information required in your submission due by December 1st:
Essay: 250 words or less. One example essay may be to reflect how yoga has impacted your life, and the lives of others, and why you are applying for the scholarship.
References: Please include two (2) References. A reference can be a yoga instructor, teacher/professor, employer or any other person who will provide us with an additional sense of why you should be considered for the Share your Yoga Scholarship. "Ideally, at least one reference should be from someone who has seen you demonstrate your ability to teach yoga to those who cannot easily access it."
Resume: Please submit your resume, or brief background as a yogi. Where have you studied yoga? How many years practiced? What types of communities have you taught to? Is there a particular style of yoga you are dedicated to?
Household Income: Please do not apply for scholarship if you do not meet these criteria. Eligibility is determined based on financial need(please see scholarship application page)
To get a better idea of what the Yoga Journal conferences are all about check out their audio recordings from previous events.
Image Source.