Looking for Valentine's Day ideas for her? Try these 10 handmade beauty tutorials!
Whether you're a dude scouring the internet for a thoughtful Valentine's Day gift for her, or a mom looking for DIY Valentine's Day ideas for your child's teacher, we have ten handmade beauty ideas that will help you out. Instead of buying beauty products that are full of nasty chemicals, your gift will only contain natural ingredients and lots of love!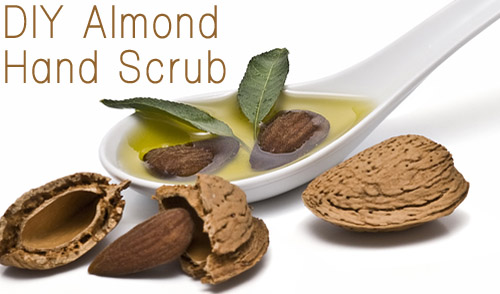 Almonds, olive oil, and honey make up this fabulous hand scrub that is sure to help hands that have been suffering this winter!
Facial oils help moisturize and nourish your skin while also adding a nice, healthy glow. What's not to love, right?
Give your love a lip scrub that will make their lips even more kissable! All you need is sugar, honey, olive oil, and peppermint essential oil — easy peasy!
Check out the 4, yes 4, DIY lotion recipes that you can create! You can also make solid bar lotions in cute heart shapes!
Everyone uses soap (or at least we hope they do), so why not create a soap that smells exactly how you'd like? Julie over at Crafting a Green World gives a very thorough tutorial on how to make soap with a crockpot!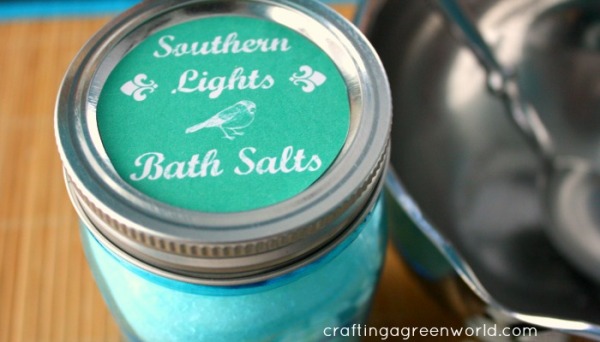 I don't know any woman that doesn't enjoy taking a long, hot bath. Add some bath salts to the mix to help relax her muscles, and she'll feel like she's in heaven!
Perfume in particular is full of "mystery ingredients" that are no good! Create your own blend of beautiful fragrances with essential oils and grain alcohol. Click over to the tutorial to see how simple it really is.
Seriously, this is the easiest face scrub ever. If you have quick-cook oatmeal, honey, and essential oils, you have all of the ingredients to make this fabulous face scrub.
If she's into lip balm, why not make her, her own custom scent? Vibrant Wellness Journal shares several ways you can make it happen!
10. DIY Shampoo
Not only is DIY shampoo a useful gift, but did you know that shampoo has harmful effects on your hair? It's totally true! Click on the tutorial to read about the harmful effects of store-bought shampoo and see how you can make your own.
Don't forget– skip the plastic packaging for your beauty gifts and opt for eco-friendly options like empty mason jars. You can also reuse small beauty containers that you have on hand. Our sister site, Crafting a Green World, can help you find eco-friendly containers for your DIY beauty products, too!
Which DIY beauty gift do you want to try? Share your Valentine's Day ideas with us in the comment section below!
Image Credits: Top image, almonds, oil, lips, lotion, and shampoo photos via Shutterstock. Soap and bath salts via Crafting a Green World. Perfume via Glue and Glitter. Face scrub by Becky Striepe. Lip balm via Vibrant Wellness Journal.