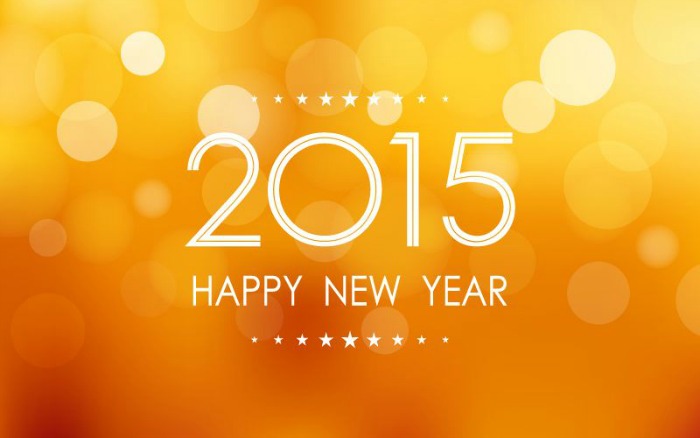 Hope you all had a wonderful New Year's Eve. We'd like to take this moment to thank all of our readers for tuning into Feelgood Style in 2014 and sticking around for 2015. We have a great team of writers here and across the Important Media network, and our readership continues to grow. Thank you for helping to make that happen.
We commit to continue bringing you the latest and greatest in Feelgood news. If there's something on your mind or that you'd like to read more of, please get in touch. We'd love to hear from you.
For now, cheers to the New Year and looking forward to the year ahead!
[Happy New Year image by Shutterstock]