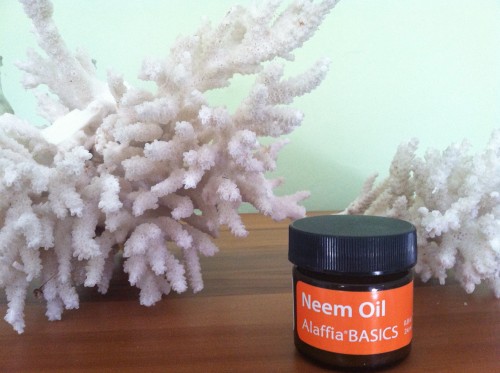 As someone who has struggled with acne for far too many years, I have spent far too many hours in a dermatologist's office, hoping for the next magical cure. Beyond that, I've spent far too much money trying out new products that I hoped would wipe out the acne on my face, while avoiding drying it out or leaving scars behind. And, I've always been disappointed.
It was only recently–when my budget was running low and my need for a solution was higher than ever before–that I discovered several natural remedies that have done far more for me than any acne soap or treatment ever did. The following four steps were the affordable, all natural formula that finally began bringing my skin – and my budget with it – into balance:
I replaced my soap with olive oil. Many facialists and other skin professionals are suggesting that soap users switch over to olive oil. While it may sound odd to use oil on your face, the properties in olive oil, in particular, combat oils that cause acne, without drying out your face like many oil free soaps do. Olive oil can also be used as a make up remover, and I have found it to be far more effective than most makeup removers on the market that tended to harm my skin while getting rid of my mascara and eye liner. Here are some ways olive oil can benefit your skin, and some natural products to combine it with for your specific needs.
I stopped scrubbing. To use olive oil as a replacement for your soap and make up remover, put a small amount of olive oil in your palm, and massage it into your face in circular motions. Afterward, run hot water (as hot as you can stand it) over a wash cloth and place it over your face. Resist the urge to "scrub" your face, and keep placing a hot wash cloth over your skin until your make up comes off easily when you wipe it softly.
Use honey. All natural raw honey has been known as a successful treatment for trouble acne spots on your face. An Arbonne consultant recently suggested to me that putting a dot of raw honey over your trouble acne spots can heal them quickly – sometimes even improving them overnight! Read more ways to combine honey with other healing ingredients for your face.
Replace your lotion with Neem oil. If your skin is sensitive like mine, even the most gentle of lotions can still be harmful or make you break out. Made from the Neem seed, the oil has healing and antioxidant properties that can improve scarring, irritated areas and redness in your skin. Read about the brand I use.
What are some all natural products you have found to be helpful for clearing your skin?