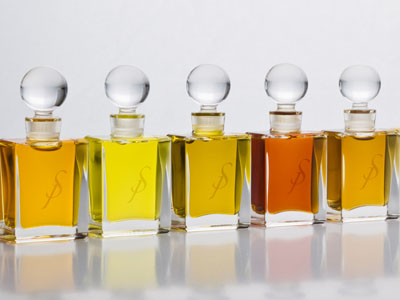 There's still huge confusion about what brands are organic and which ones aren't, and just because a brand has certification it doesn't necessarily mean it's still safe. I posted recently on the top 25 toxic chemicals to avoid in your beauty products – learn this list and you'll empower yourself to make your own (informed) decisions about your beauty products. However, that's not what this post is about – I have a proposal for everyone…
Let's Make A List!
I'd like to invite everyone to contribute to a list of our favorite, truly organic or natural brands. I could go on and on and on with how many I know of but here are some of my all-time faves and superstar picks to get the ball rolling. The more we add and share, the more we all benefit!

Note: I'm openly disclosing that as a passionate advocate for organic and natural beauty products and owner of Futurenatural I sell these, but I've worked in the beauty biz for 20yrs and am a trained makeup artist with a ton of experience working with products, and in all my years, these are my tried and tested go-to's…
Superstar Organic And Natural Beauty Brands:

Strange Invisible Perfumes: All wild-harvested, biodynamic, organic oils that are extracted without chemicals in the most dazzling, unique sophisticated perfumes you've ever smelled in your life!
Intelligent Nutrients: Created by Horst Rechelbacher (ex Aveda founder) and all natural, organic and biodynamic ingredients – beautiful
Kahina Giving Beauty: Sustainably sourced argan oil skincare that supports local berber women who produce it – phenomenal affinity with skin and great results.
RMS Beauty: Organic makeup by celeb makeup artist Rose-Marie Swift made with organic and unprocessed ingredients making them pure and exceptionally good for skin.
Suki: The spa collection is about as good as it gets for great results skincare and they take their commitment to healthy ingredients seriously.
The All Nighter Styling Powder: Made with cruelty-free silk powder as opposed to talc this freshens your do, gives volume and makes your blowout last longer.
Alima: As good as MAC with all the same pigment and silky blending ability – and cheaper – these mineral powders are amazing.
What do you love?

Writer :: Emma Pezzack – www.futurenatural.com: the best organic beauty products in the world.